5 best new Android games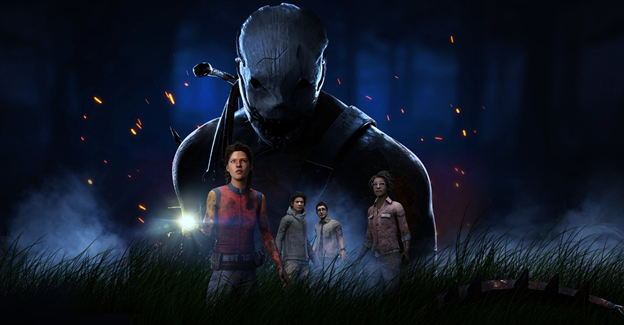 Good games have appeared for each and every taste. There are those in which the emphasis of game is on beautiful graphics and animation, there are logical games, there are "three in a row", and there are real action movies that will appeal to even the most fierce action lovers.
All this can be downloaded on Google Play for free. But some games sometimes cost some money, but the amount is completely uncritical, but in return, you get a lack of advertising and in-app purchases. In general, there are games for everyone.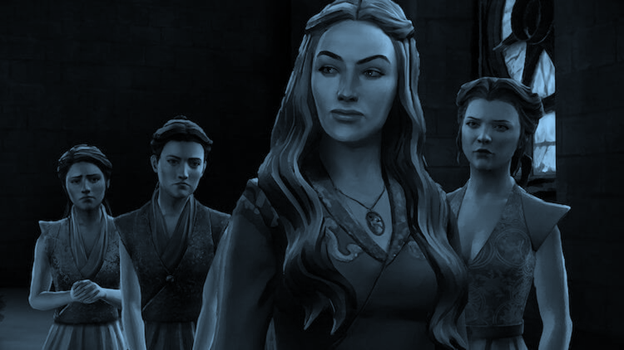 What to play on an Android phone?
Of course, even in April there were much more games than I will give in this article, but it was they who found the widest popularity on Google Play and belong more or less to different genres. Therefore, we are talking about them today.
Dead by Daylight Mobile – a horror game
Dead by Daylight Mobile is a horror survival game that has some really interesting ideas. Many of them are not evaluated at first sight, but then you understand all their advantages.
This game has several modes, but basically its essence is to play one against four. The beast and hunters have unique abilities, but the beast has an advantage. In the game you will encounter not only bots, but also real players. It is always very disposable.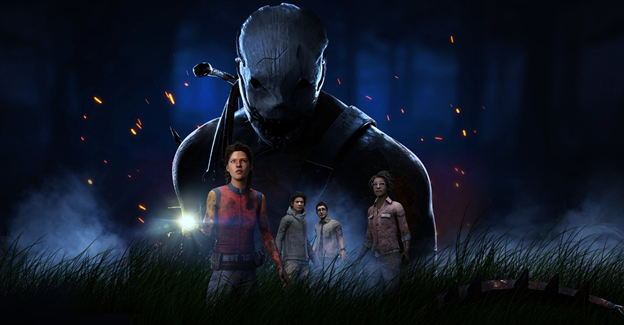 By the minus can be attributed some flaws in management, but in general, you can come to terms with them if you play a little longer. And the game is free, although it has built-in in-game purchases.
Eternal Sword M – save your world in seven days
This is another MMORPG game released in April 2020. In general, it is quite standard for its genre, but it is well done and, since it is new, it continues to develop. According to the plot of the game, you create your character and go on many quests – nothing complicated.
The game also includes time travel, online battles and some other elements. True, it will be more difficult for you if you do not want to spend money on in-game purchases, although initially the game is free. However, Eternal Sword M looks very worthy in its genre.
Fortnite – a real gaming hit
The most capacious description in this case will be "wait." Finally, she went to Google Play and now every user of this application store can download it.
Epic Games said that the game did not appear on Google Play due to the very tight policy of Google itself. For a long time the game could only be downloaded from the developer's site and installed from the APK. And before, and now the game is free, but there are in-game purchases. However, they are not necessary at all.
If you have not encountered Fortnite, I will say that this is one of the most popular games in the world. This is a royal combat shooter for 100 people with some branded features to make it more interesting. Currently this is one of the best games for mobile devices.
Game of Thrones Beyond the Wall – continuation of the famous TV series
The game begins 48 years after the end of the series. At its core, it is a strategy game to create a kingdom. You hire various characters, build your fortress and send people behind the wall to get prey and other values.
In fact, the name Game of Thrones immediately brings us to something more than what this game really is. In addition, it lacks the finer touches that can be expected in a mobile game in 2020. For example, some scenes are not voiced, and sometimes do not have sound effects or music at all. This spoils the impression a little, but there are no complaints about the mechanics of the game. Perhaps something will change with the updates that the game will receive. In the end, she was released only on the first of April of this year.
Idle Mafia – a real mafia and game
Idle Mafia is a classic game to creating something. You build, invest, get money in the background and build again.
The difference from many similar games is that you can not only invest in order to increase them, but expand your mafia empire. This will also bring you money. In-game currency can be replenished by watching commercials, which are also in the game. Sometimes it helps a lot.
The best game for the phone
You can't name the game that will be the best. The thing is that the concept of the best for everyone is different. For example, millions consider Fortnite to be the best game, but I don't really like it. I have other favorite games and this is normal. Therefore, if you want to play, you must try as many options as possible, then decide on your favorite genre, and then choose the specific game that you like. And when you go through it, look for something new. If you have something to share, do it in our Telegram chat. And for my part, I will periodically throw you something interesting to familiarize yourself with.