Best New Year games for Android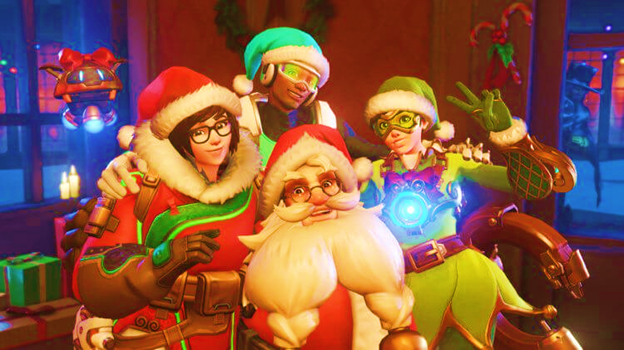 The New Year is already very close, so it's time to please yourself and your friends with colorful games. In this article we will consider the most interesting and colorful games in the style of Christmas and New Year with sleighs and Santa Claus.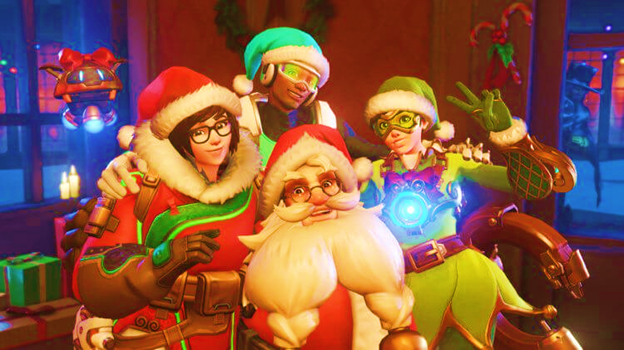 Content
Christmas coloring page
Christmas Holiday – Exit Room 2019
Game Christmas Puzzle for children and adults
Christmas sweeper 3
Christmas. Gifts of the Magi
Christmas Solitaire
Search Items Christmas – New Year Games
New Year Games
This game offers all kids to try themselves on these New Year's Eve as an artist. After all, we are artists at heart, we are born and try to follow these principles in life – the principles that make our lives more beautiful thanks to the colors of our souls.
The game "Pages Christmas Coloring" offers more than 50 free levels with different themes coloring. This and Santa Claus, and New Year trees, and Deers with Elves, and Snowman. After coloring, you can share it with your friends on WhatsApp and other social networks.
This game will be a great way to entertain yourself, your friends or your children on New Year's Eve.
Christmas Holiday
The game is designed for teenagers and children. It is necessary to complete levels with various puzzles. This may be, including a search for items. "Christmas Holiday" has a storyline, so you definitely will not be bored. The essence of the story is that two boys went on a trip to find the key to the church and open it on New Year's Eve.
The game has about 60 levels and all of them are extremely interesting.
Game Christmas Puzzle for children and adults
This puzzle is a familiar puzzle with a Christmas theme. In the game you need to collect the picture together, combining the pieces of the image into one in the correct order.
Here are about 30 levels with beautiful photographs of gingerbread cookies, jewelry and gifts. You can also choose the level of difficulty, there are six in total. For each puzzle, the player will receive an interesting gift.
Christmas sweeper 3
Have you ever played Candy Crush Saga? Then this game will seem familiar to you. Here you also need to collect various sweets in a row to get a reward.
The game offers an impressive 2000 levels, as well as many different other additional challenge challenges. Even after the New Year, you can't just refuse this game. You can invite friends from Facebook here, and a combination of 4 or 5 items will create a powerful bomb and blow up the entire playground.
Christmas. Gifts of the Magi
The game offers a storyline. Your sister is not a very obedient child, so she was kidnapped by the evil spirit of Christmas – Bert. The player's task is to save his sister from the hands of the evil elves, who obey Berthe.
We must do good deeds in order to save our sister. Good deeds mean searching for items in a magical world with amazing rooms that are full of secrets and adventures.
Christmas Solitaire
Parents do not allow our little readers to play cards, but on New Year's Eve we will play a little trick and break this rule.
The goal of the game is to arrange all the cards by suits in a specific order. The game offers many levels, so everyone can learn how to play cards. In addition, the game has tips and built-in rules.There is a special bonus system and support for portrait mode.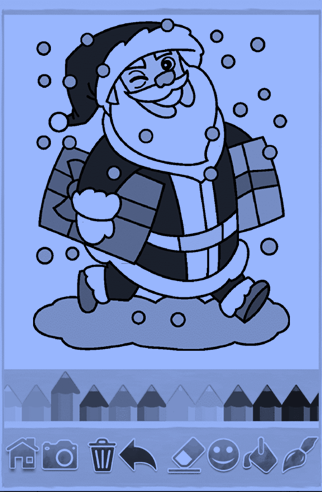 Search Items Christmas – New Year Games
This is another game that offers a search for items (search for 2000 items is available), there is good graphics and scene rendering, it is free, has built-in tips and nice background melodies.