Grand Theft Auto (GTA) 6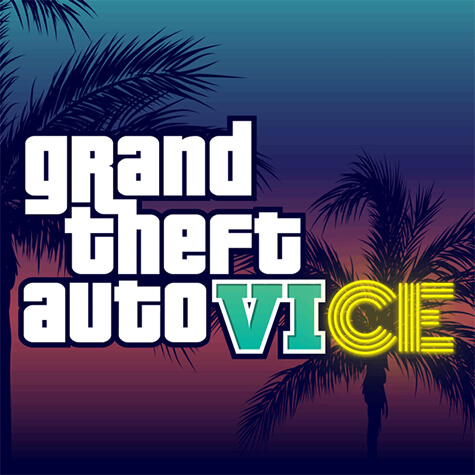 Overview of Grand Theft Auto (GTA) 6
The development of GTA 6 has already begun. The game will be the plot sequel to the successful GTA 5.
Plot
The place of all the events in the new part is supposed to be Vice City or Miami, and the main character, most likely, will be a girl, but I think it will not be limited to one hero, and there will be the ability to switch between characters as in GTA5.
Also, the player will be able to move to South America, it is only possible to complete quests, or maybe just like that.
The new name of the game is expected to be – GTA 6: Project Americas
The head of Rockstar said that they have ideas for 45 years in advance, and they choose the right story for GTA6. In addition, in another interview, he said that there is such an idea to unite all the cities (except London) in one of the parts. Therefore, we should expect the expansion of the game world at times.
Of course, to date, such super-games as GTA V and GTA Online hold well, because by April 2016 GTA had already earned $ 3 billion; therefore, Rockstar is in no hurry with the quick release of the next part.
Grand Theft Auto VI Release Date
The release date of GTA 6 on PC, Xbox and PS4 is expected no earlier than 2021.