Review Commandos 2: HD Remaster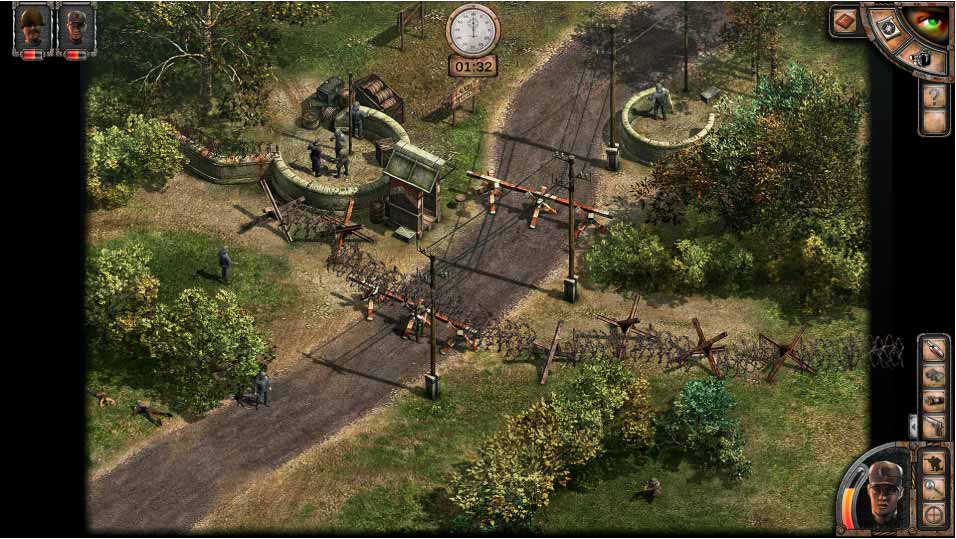 Commandos 2: HD Remaster (Rus. "Commandos 2: Remaster") – a remaster of the popular tactical strategy in real-time about the detachment of special forces operating during the Second World War.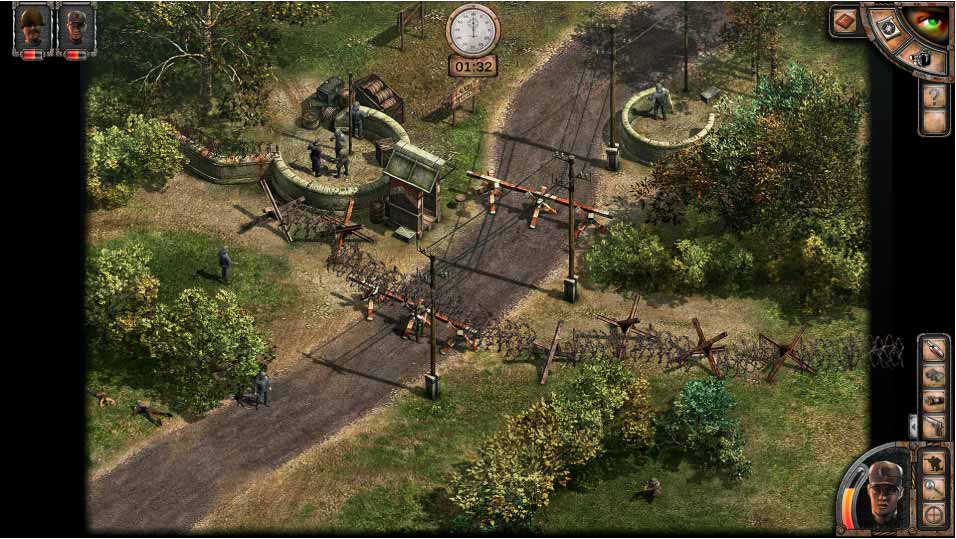 Key Features
Remaster. Redesigned controls, improved user interface and revised training system;
Interactive environments. Steal the enemy's uniform and weapons, climb the poles and get down with the help of cables, swim, hide in buildings and control various vehicles: cars, tanks, boats, and airplanes;
9 unique heroes. Control nine elite commando fighters: each with different skills and specializations, including the green beret, sniper, sapper, marine, spy, thief, etc .;
Modern engine. For the first time, the Commandos series appears on a modern 3D engine: 360-degree rotation of the medium, improved animations when interacting with buildings, submarines, airplanes, and underwater, as well as an increase/decrease in the scale of the environment.
Authentic scenarios of World War II. 10 story missions with a different atmosphere, at different times of the day and with realistic weather effects;
The choice is yours. How you deal with each mission is up to you. Experiment with skills and weapons in a sophisticated play style "against the odds".
Historical atmosphere. Commandos 2 has cars and weapons from World War II, including jeeps, tanks, trucks, ships, bazookas, and flamethrowers.
When will Commandos 2: HD Remaster come out?
The release date for Commandos 2: HD Remaster is January 24, 2020. Platforms – PC, PS4, Xbox One, and Switch.