Tired of spending money on expensive cleaning products that promise to make your floors shine like new, but fail to deliver?
Look no further than your kitchen cupboard for a solution. White vinegar, a commonly used kitchen staple, can be used to clean and revitalize all types of floors, from laminate and tiles to polished wood and vinyl.
To start, ensure your floors are free of debris and dust by thoroughly vacuuming before you begin. Next, simply add half a cup of white vinegar to a bucket of water and use this solution to mop your floors. It's important to ensure your mop is not too wet before you start to avoid excess moisture, which can cause damage to your floors. After mopping, allow the floors to dry completely, revealing a shine that will leave you amazed.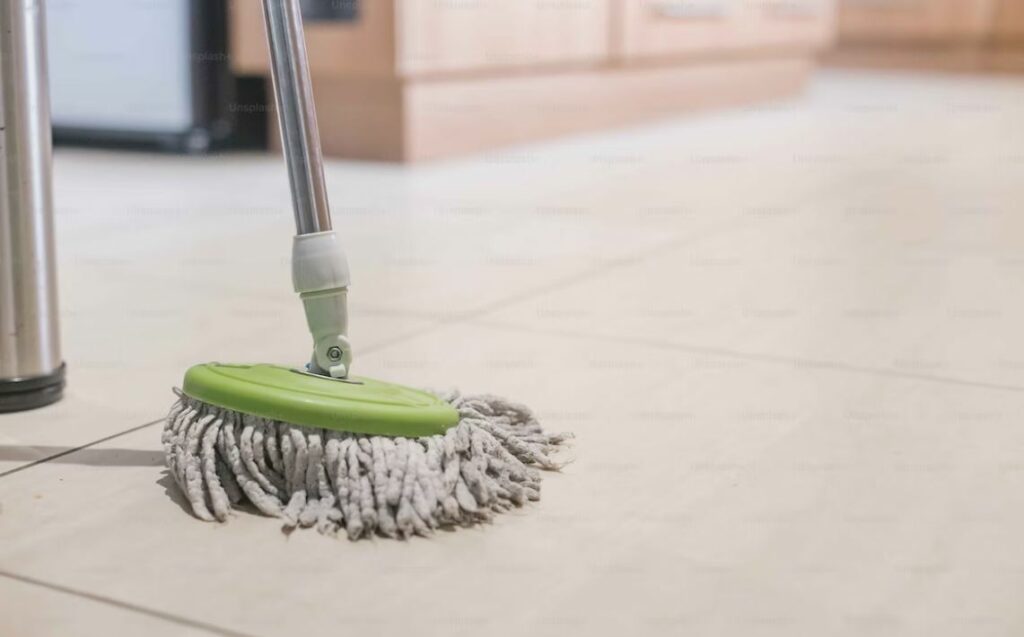 White vinegar also works wonders on carpet stains and odors. For stains, mix equal parts white vinegar and water and apply to the affected area. Let the mixture sit for a few minutes, then blot with a dry cloth until the stain is removed.
To tackle unpleasant odors, combine two tablespoons of white vinegar with one teaspoon of baking soda and add to a spray bottle filled with water. Mist your carpet with the solution and let it sit for a few hours before vacuuming it up. Your carpet will be left smelling fresh and clean.
Don't waste any more time or money on expensive cleaning products that underdeliver. Try white vinegar for all your floor cleaning needs and experience the difference for yourself. It's affordable, effective, and best of all, you probably already have it in your pantry.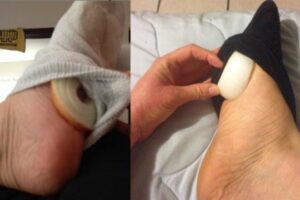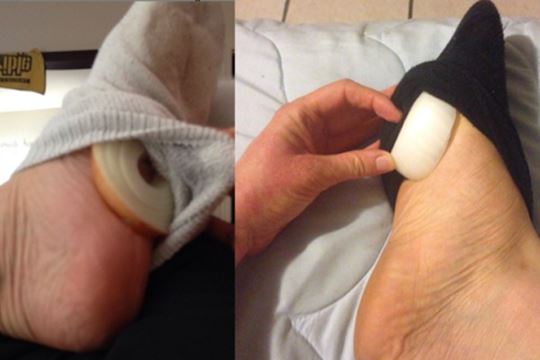 Onions are a staple in many kitchens, but did you know that they have some unexpected health benefits? One unique way to reap the benefits
Read More »